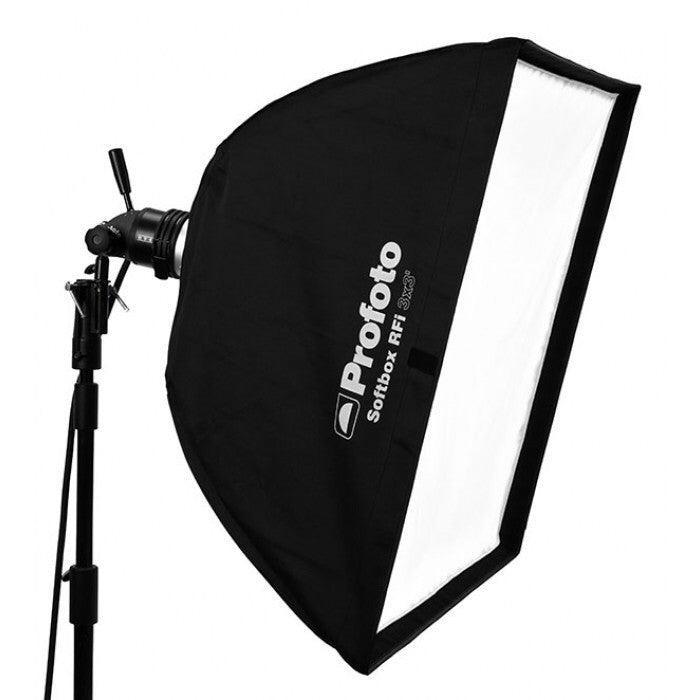 Profoto
Profoto Softbox RFi 3x3' (90x90cm)
---
Highlights

The RFi 3x3' (90x90cm) is a large square softbox suited to portrait and people photography, but also ideal as over-head main light for pack shots.
The RFi Square is a symmetrical light source with the exact edge control of a rectangular softbox.
The RFi softboxes are compatible to more than 20 different flash brands through a wide range of speedring adapters.
---
Share this Product