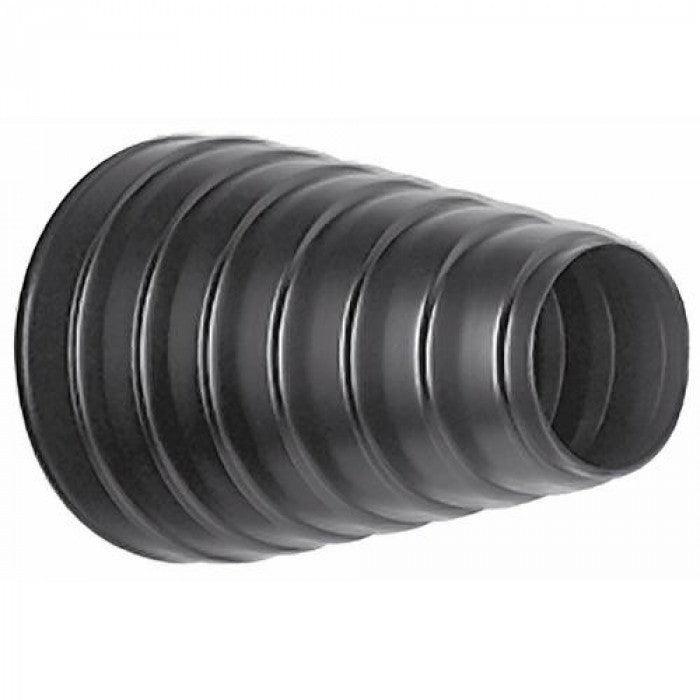 Profoto
Profoto Snoot for Zoom Reflector
---
Narrows the light and creates a crisp, direct light.
Creates a perfect circular shape of light.
Compact and easy to use.
Used with the standard Zoom Reflector, a Grid and Filter Holder
he Snoot is a light modifier that is used with a Zoom Reflector to drastically reduce the light spread. The effect is a crisp and direct light with almost no spill light. The light has a beautiful, round shape which can be used as hair light or any other application when only a small area needs to be illuminated.
Use the Grid and Filter Holder to attach the Snoot to your Zoom Reflector, and voilà, you have a powerful spot at your disposal. Many photographers use it to create striking highlights in their portraits or for product photographs with meticulous details.
Important to note:
The Snoot cannot be mounted directly onto the Zoom Reflector. A Grid and Filter Holder is required.
---
Share this Product
---
More from this collection