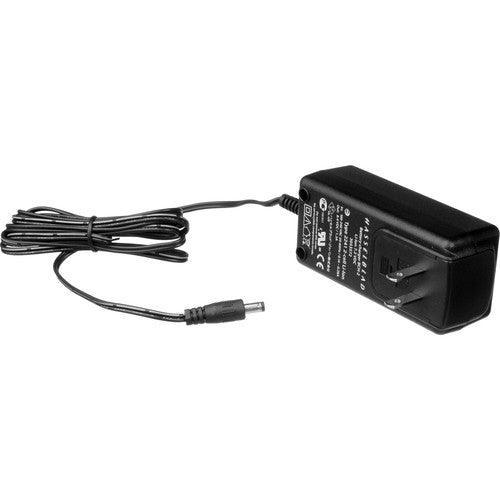 Hasselblad
Hasselblad Charger for 2900mAh Li-Ion Battery Grip for H5D Camera
---
Key Features
Compatible with 3043356 and 3043348 Li-Ion Battery Grips for H5D Camera

This 

Charger for 2900mAh Li-Ion Battery Grip

 from 

Hasselblad

 works with both rechargeable lithium-ion battery grips for the H5D: the updated 2900mAh version, 3043356, and the older 1850mAh model it replaces, 3043348. This charger will refuel your 2900mAh battery in approximately 3-4 hr and your 1850mAh battery in about 2-3 hr. The charger includes a power cord and also comes with 4 adapter plugs for use in North and South America, the UK and other parts of Europe, and Asia and Africa.
---
Share this Product